HEALTHIEST CLOTHES FOR YOUR SKIN, LOWEST IMPACT
ON THE PLANET.
From cultivation to coloring, every step of
textile production requires various chemicals that may harm
your health, even if you wash your clothes before wearing them.
Pesticides and fertilizers used during cotton cultivation and hazardous chemicals
applied during dyeing stages retain toxic residues on the clothes we wear daily.
Our body absorbs these chemicals through our skin. As a result, they not only affect our health
but also pollute the water we use harm the ecosystem, and endanger the health of the worker in the supply chain.
ALBERO offers sustainably made, timeless essentials closest to your skin with respect for our planet and society.
To achieve that goal;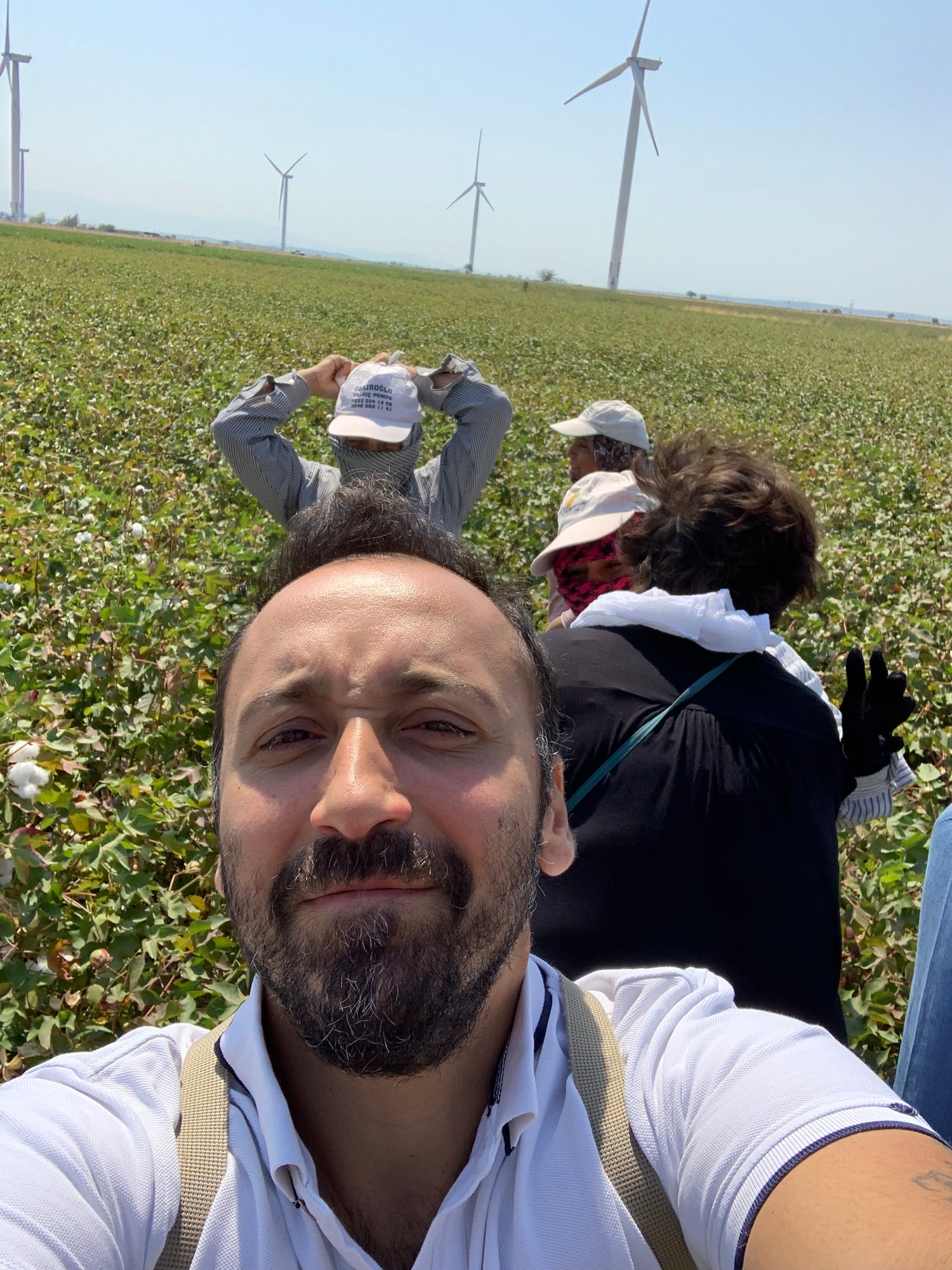 1. ORGANIC MATERIALS
We use Organic Materials. 100% of our cotton usage is Aegean organic cotton that has no harm to the soil, water, or the health of the farmer and wearer. From the cultivation of our cotton to the final product, the entire process is certified by Global Organic Textile Standards (GOTS Organic).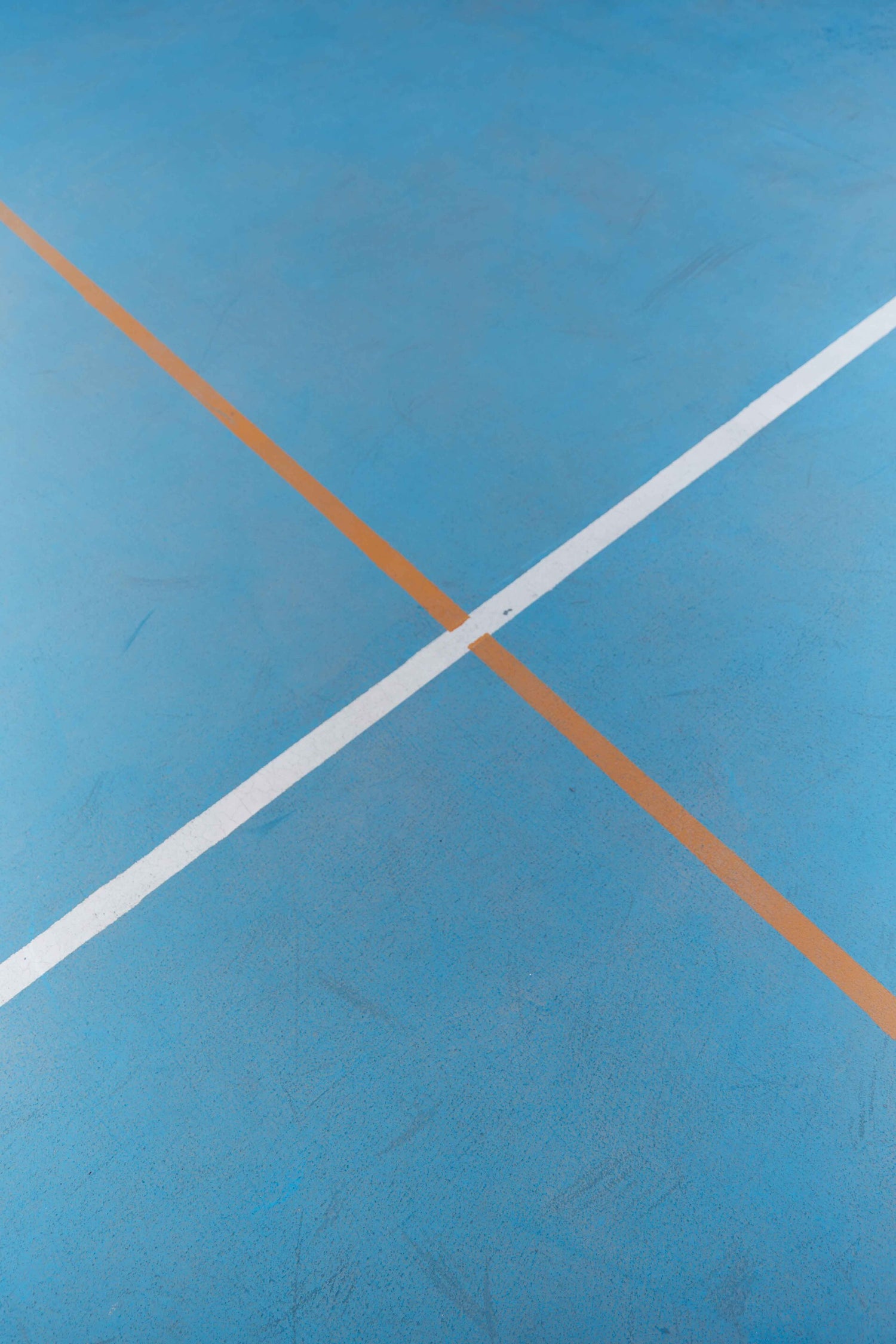 2. NO HARMFUL CHEMICALS
We have a list of restricted chemicals that may harm the health of the planet, textile workers and the wearer. Accessories such as buttons or zippers are made from mostly natural materials – the buttons are made of wood and the zippers are nickel-free metal.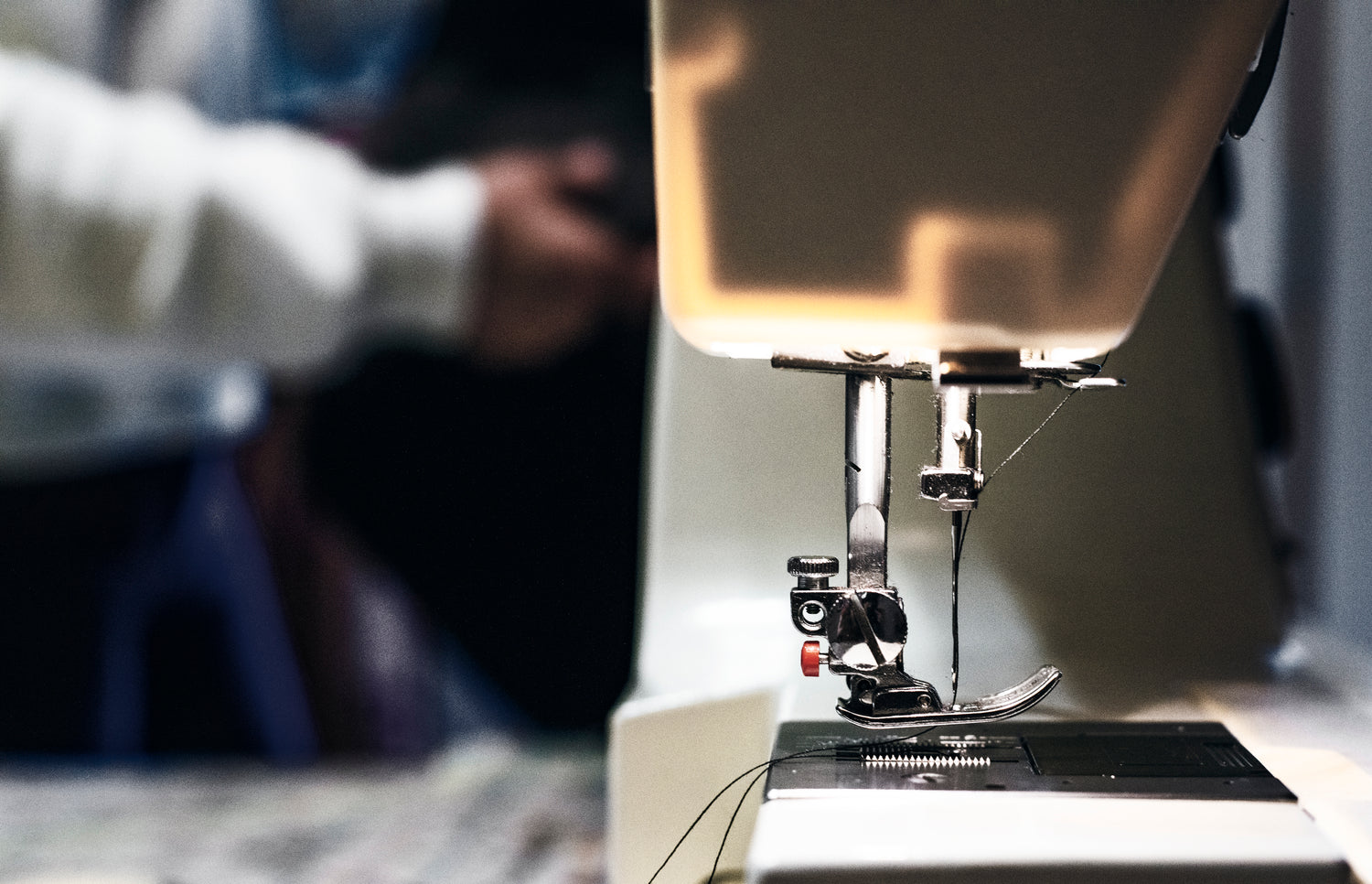 3. ETHICAL PRODUCTION
We only work with trusted producers that we know closely how they operate. All steps in our processing, manufacturing, packaging, labeling and trading are covered by GOTS, which has strict ecological and social criteria.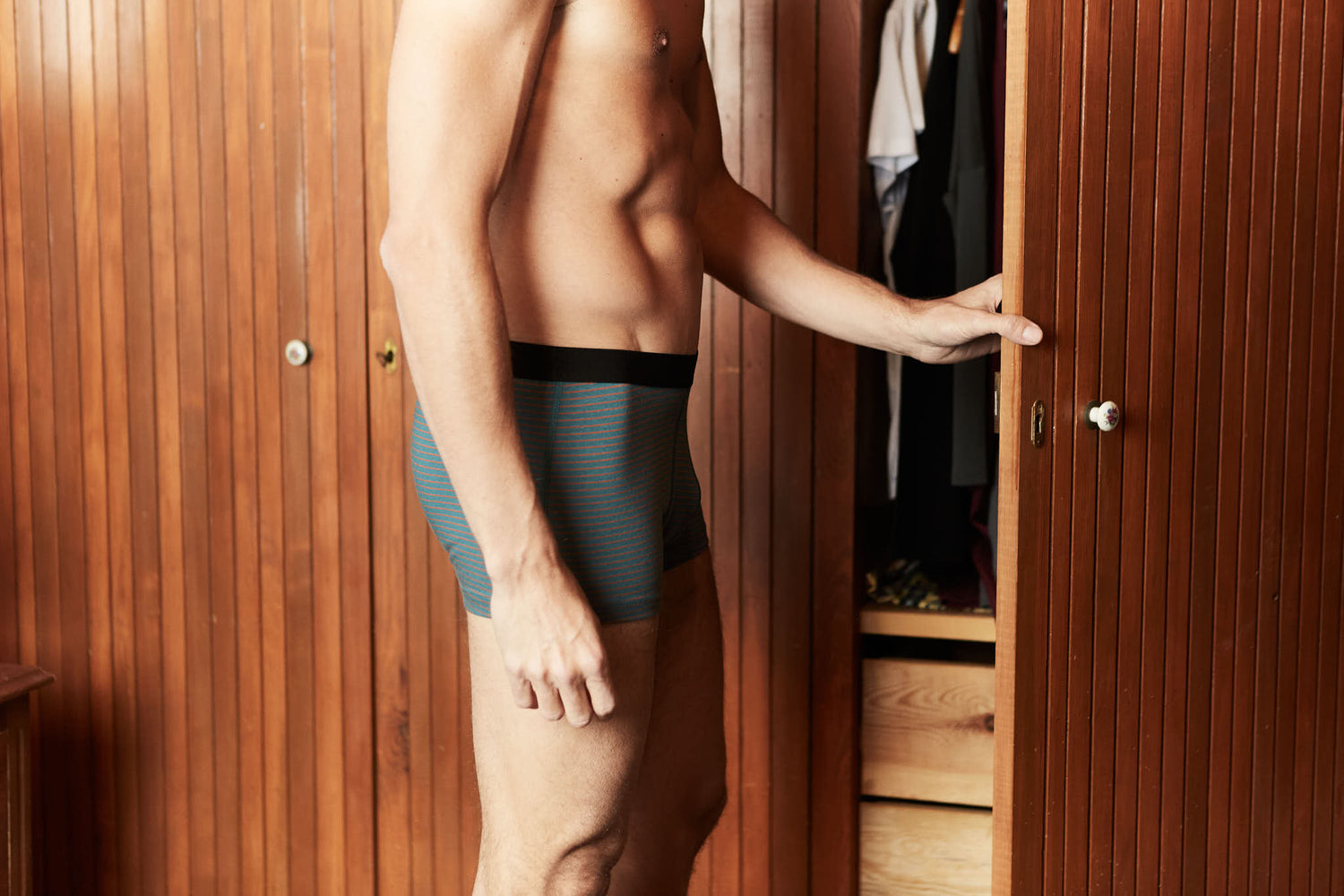 4. FUNCTIONAL, TIMELESS, LONG-LASTING PRODUCTS
We design our products to be comfortable, functional, durable, and safe to wear. We prioritize timeless design, high-quality fabric and workmanship, keeping functionality and easy-to-use in mind.
The fashion we love is not "fast"! We rely on timeless designs with unseasonable colors, silhouettes and patterns. The style of ALBERO is independent of changing trends yet desirable, enjoyable and functional.
5. LOWEST CO2 EMISSION
our entire manufacturing process is held
within a very small area of Turkey. After manufacturing
we ship the products to our warehouse in Bremen via sea or rail systems. So
we don't cause any unnecessary carbon emissions through transportation. We use
DHL Go Green and DPD Carbon-neutral services for our deliveries.
6. NO WASTE
We minimize our packaging for internal storage and delivery of finished products.
We do NOT use poly bags, which cover every single garment from manufacturing to retail stores, a widespread practice in the fashion industry as an example of overpacking. Very few packages we use to avoid damage to the products are reusable, recyclable, or compostable.
They are perfect to compost in your compost bin.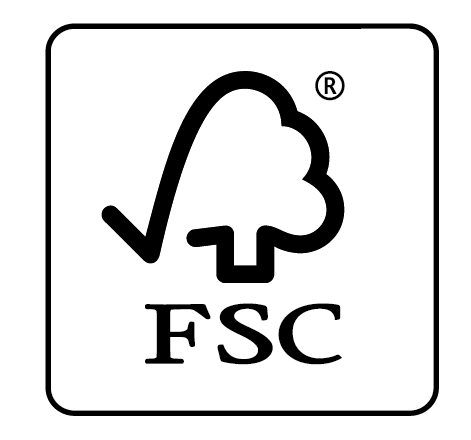 All paper material we use, from our hangtags to our boxes,
is FSC certified. It ensures that products come from verified and responsible sources that have met strict environmental and social requirements.
7. CONSCIOUS TEAM
We support our team in taking alternative modes of transportation to and from the office. Located in Bremen, having many cycle paths, we cycle to work almost
every day.
In addition, we recycle our waste, organize regular training and periodically gather ideas on how to reduce our ecological footprint in the workplace and our operations.
8. CONTINUOUS IMPROVEMENT
We are not perfect! We're constantly searching for new material alternatives, design and production techniques to make our products more sustainable and responsible. In addition, we continually strive to improve our supply chain and internal operations.